Locally Owned & Operated
Tree Service
Serving commercial and residential areas
across the entire Las Vegas valley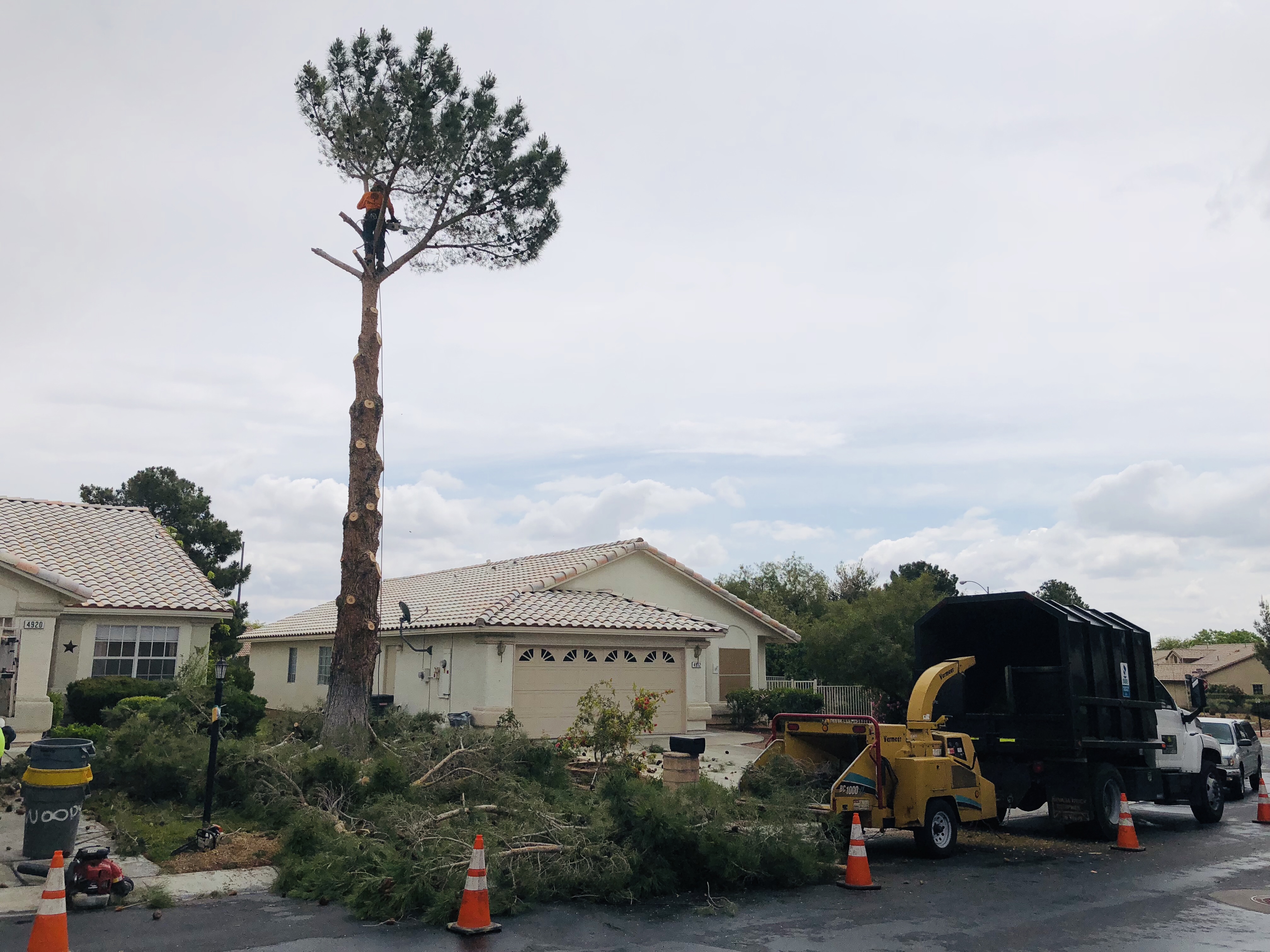 About Woodys Tree Service
Woody's Tree Service is a locally-owned and operated. We serve commercial and residential areas in the entire Las Vegas valley. We have been providing care for your trees for over 19 years. We started small and have worked hard to get to where we are today. We have grown to a point where we can handle your larger jobs even while maintaining a small business customer service.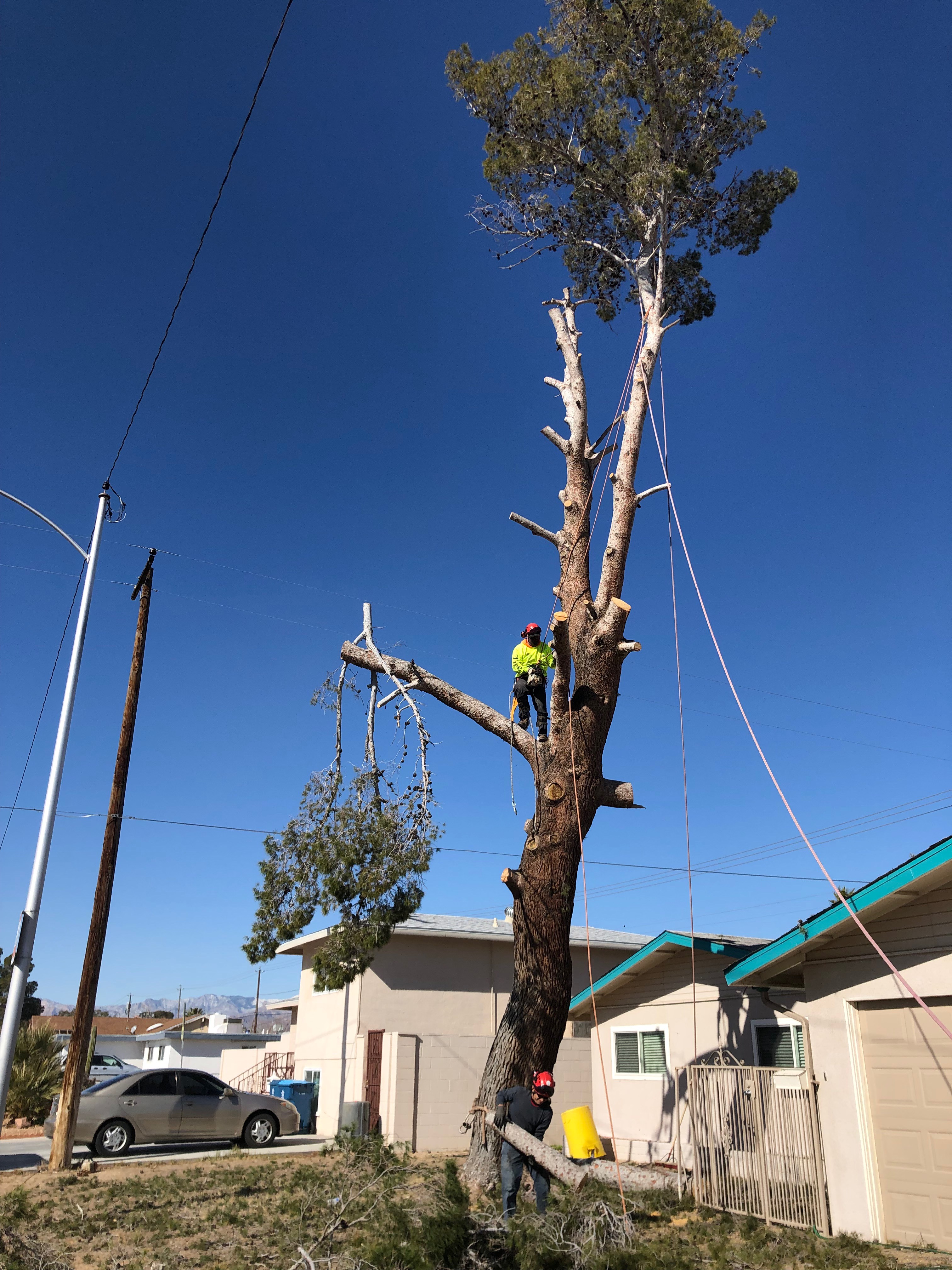 At Woody's Tree Service we love trees—but we also recognize when a tree is beyond any help. While we do everything we can to revitalize or save trees, sometimes they are too diseased or damaged to heal. When that's the case, you need tree removal services fast. Dead trees cannot support themselves, and dead trees are often a dangerous liability.
At Woodys Trees Service we offer many services such as Tree Trimming & specialize in hazardous tree removal. See how we can help you today!